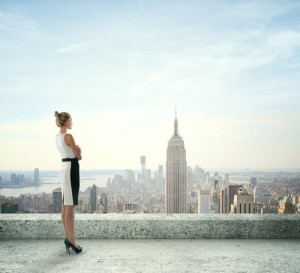 Gain skills and confidence to get that next promotion, raise, or new contract.

Create that balanced life so you will have quality time with loved ones.

Overcome the distractions and low confidence that keep you from moving forward.
Meet with your coach to design a customized plan based on your needs. This plan will help you:
• Focus on your direction
• Overcome obstacles
• Clarify goals
• Use your self-leadership skills
• Make confident decisions
• Manage change successfully
• Communicate with power
4 Step Success Plan:
• Select a date for your free consultation.
• Review your customized program.
• Commit to your focused plan of action.
• Gain confidence in your ability to accomplish your goals and stay balanced.
CMA Professional Coaching Options
---
"You helped me realize that dreams can and do become a reality – if one is willing to plan and work hard to achieve them. This was very, very informative, beneficial and inspiring for me! The one most very important piece to the puzzle is to have a very clear, established goal and then the plan to get there will unfold as you have showed me. Thank you so much for everything." Teresa
"Thank you for the great information on juggling life and business. Carol-Anne, you can simplify our daily struggles and help us to make positive changes. I will recommend you to any individual or organization looking for an intuitive, creative and caring professional." Deb