Peak Performance® Training Programs 
We focus on your company to custom design programs to meet your needs. Our associates will listen to your needs, assess the situation, and recommend the best solutions. If training is not the answer, we will tell you that!
Here is a partial listing of training programs: Motivating Employees, Decision Making, DISC Communications, Team Building, Goal Setting, Accountability, Coaching the Coaches, Training the Trainers, Conflict Resolution, and Supervision Basics.
How utilizing Peak Performance Training increases productivity and profits:
Reduce turnover (replacing a top performer is expensive)
Re-engage disengaged employees (negative attitudes are poison)
Increase effectiveness of managers (results lead to ROI)
Executive Coaching
CMA Leadership Consultants' Peak Performance® Coaching is focused on bottom line results for leaders.
Most engagements last from 3 to 6 months. Our initial meetings include assessment and feedback.
We establish clear goals with an action timeline and measurement of success.
Meetings are supplemented with ongoing email and telephone contact.
Each coaching contract is unique and depends on the client need. Some examples include:
Enhancing self awareness and emotional intelligence
Developing high performance teams
Improving leadership skills
Building stronger relationships
Achieving a successful change strategy
Change Management Programs
Custom designed according to the needs of the organization.
Presentations and workshops may include strategic planning,  transition planning, change and stress management, and succession planning.
Time management workshops and Day-Timer TIME POWER certified training is also available,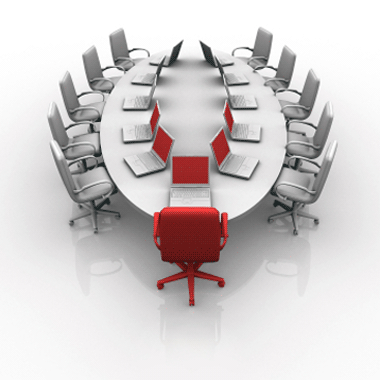 ---
---
"Carol-Anne impressed all of us and inspired our workers with her expert knowledge and polished presentations. I audited some her classes and can say emphatically that her perspective and energetic presentations were extremely well received by our very demanding population." Director
"Carol-Anne is a consummate professional who collaborates effectively with her clients to determine the best and most cost-effective training solutions to improve their workforces. I highly recommend Carol-Anne to anyone who wants to add value to their organization." Vice President